You deserve to be celebrated.
Creating a lasting portrait is more than an indulgence. It's a classic art, requiring an investment from both subject and photographer, and capturing something larger than just a beautiful photo. A custom portrait session is an opportunity - to invest in yourself, to showcase your beauty, and to tell your story for all generations.
Carrie Roseman offers contemporary portraiture in her luxurious, private studio. Beauty, styling, posing...the CRP team curates your shoot from beginning to end. and captures you the way that you want to be photographed.

Email studio@carrieroseman.com to set up a complimentary consultation and find out more.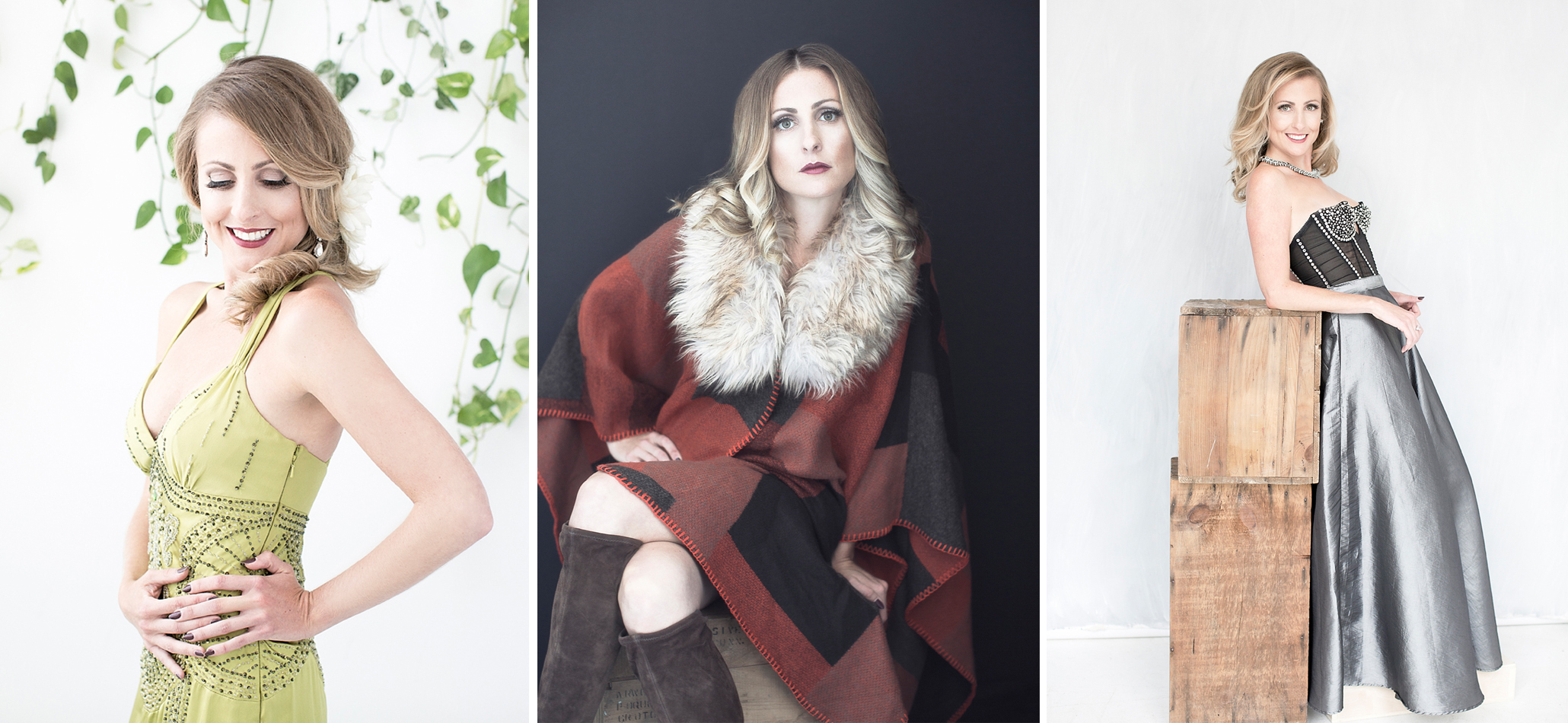 You are perfect...right now.
The time is now … at this age, at this weight, even with these wrinkles on your face. You are perfect just the way you are and you deserve to exist in photographs. Having your portrait made is going to allow you to see yourself in a whole new way, and it is the ultimate way to celebrate you. Your legacy in print will be handed down through generations. Carrie will coach you through the entire process of your fully guided photo shoot, and produce the most beautiful photographs that you have ever seen of yourself.
Put your best face forward...
What message are you sending with your headshot? What message do you WANT to send with your headshot? Do you want to be friendly? Approachable? Fun? Serious? Corporate? Headshots are not a one size fits all scenario. Your headshot should communicate something about your personality, while presenting you in a professional way. Let's customize how you want to present yourself to the world. Your face is your brand: let's make it picture perfect.
Design your shoot...
EVERY LUXURY PORTRAIT SESSION INCLUDES:
DESIGN + PLANNING SESSION
WARDROBE CONSULTATION + STYLING
PROFESSIONAL HAIR + MAKEUP
MULTIPLE OUTFIT CHANGES
FULLY GUIDED PHOTOSHOOT WITH CARRIE
SIGNATURE IMAGE RETOUCHING
PREMIER REVEAL + ORDERING SESSION